Network of Specialists
Through Northwestern Mutual, I have access to a Network of Specialists. We help each other, share ideas and common values, and leverage each other's talents to help you achieve your personal dream of financial security.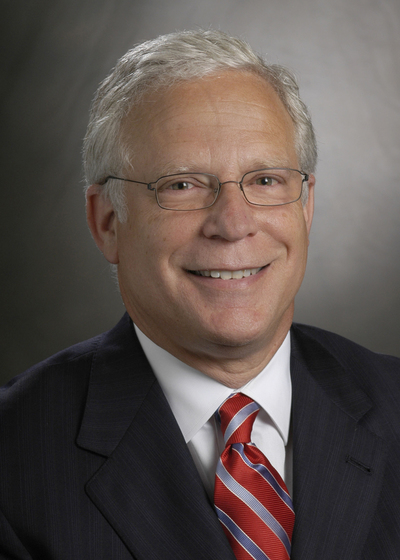 Wealth Management Advisor
John Kessler has been a Wealth Management Advisor with Northwestern Mutual since 1997. Through strategic planning, John helps individuals, single family households, multi-generational families, and small business owners develop and implement flexible solutions. "A good financial plan is one that can adapt to changing needs." John's focus today includes portfolio management, with an emphasis on maximizing retirement income, and the efficient transfer of one's estate.